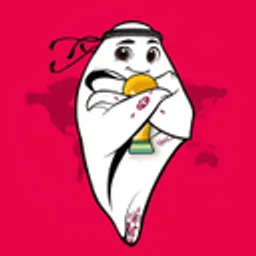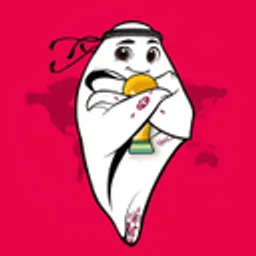 LaEeb
0x9cd7bc7d83f31224d8cd9d8dbc9bd453cd64a81e
0x9cd7bc7d83f31...4a81e
About LaEeb
LaEeb is the WorldCup Mascot meme coin on BSC. Tokenomics:1% Add To Liquidity 1%Repurchase and Destruction. Exchange LaEeb on the PancakeSwap exchange, 1% of which transferred to the Repurchase and Destruction to 2,100,000 LaEeb. 1% of Marketing. LaEeb is a fully autonomous community project, where every member of the community is the initiator of the project,Each of us has the right to make decisions, complete transparency and fairness. We also have a core of consistent reward systems and incentive design, and more importantly, it happens in a bottom-up environment.With all of the above, everyone in the community will have a sense of belonging and all of our resources allocated will be voted on. With no central authority, no bureaucracy, it remains an organization, autonomous. If we are willing to have the courage and attitude to forget and learn, as individuals we can be empowered by our own decisions and act for collective intent -- and still make money.
In case of missing or misleading information please
contact us
OR
ID: 29893
0
0
0
All Time High
Jun 27, 2022, 3:22 AM
All Time High LP
Jun 27, 2022, 7:44 AM
$489,756 -99.97%
LaEeb FAQs
What is the price of LaEeb?
The current price of LaEeb coin is about $0.00000000003875.
What is the LaEeb Market Cap today?
LaEeb Market Cap is $8.1k today.
How much Liquidity is in LaEeb?
There is $75 in LaEeb liquidity pool.
In case of missing or misleading information please
contact us
!