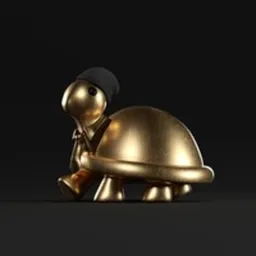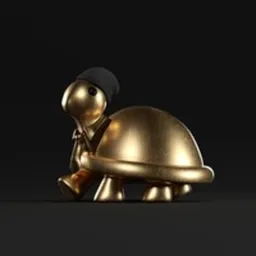 Awkward Turtle V2
0x7B48dCfD3c3Dea4fBa1c97463f581A8fc72b2843
Network: Binance Smart Chain (BSC)
About Awkward Turtle V2
The MemeUniverse is an ecosystem of projects - where all link together, either by way of completing auto buy backs, offering airdrops across communities, NFT releases which provide exclusive access to upcoming launches - built for those who love Memecoins with utility.

CatPepe ($CPEPE) is at the centre of it all, being the very first project to launch. $CPEPE prints 5% $KIBA reflections, offers high APR staking, a swap / aggregator & rewards dashboard built through their #PoorQuack partnership.

#AwkwardTurtleBSC is the next project to launch, printing 5% $MRI reflections for its holders. Leveraging the PoorQuack partnership, the $CPEPE utility set is rolling out for all those beautiful Awkward Turtles.

Metaverse integration is the latest deliverable, as the team has partnered up with the legends at LakeviewMeta. MemeUniverse family are eligible to receive $10 of in game credit, a free NFT car and loads of amazing metaverse landscape to explore in Lakeview. Rumour has it that one of the MemeUniverse characters will grace the #LVM mobile app soon.
In case of missing or misleading information please
contact us
OR
ID: 27343
Awkward Turtle V2 Token Price
All Time High
Jun 25, 2022, 9:37 PM
$0.01135-99.58 %
All Time High LP
Jun 25, 2022, 9:31 PM
$10,679 -93.27 %
In case of missing or misleading information please
contact us
!