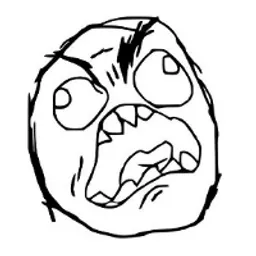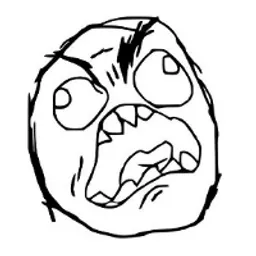 Rage
0x699060b76f0269c19171B4e193C0A792fA25CAD7
0x699060b76f026...5CAD7
Network: Binance Smart Chain (BSC)
About Rage
$RAGE the most useless community-driven memecoin in existence. Move over, flashy moon promise coins, it's time for $RAGE to claim its throne and reign supreme. Tired of derivative ShibaCumGMElonKishuTurboPepeAssFlokiMoon Inu coins? Well, $RAGE hears you. With a fair launch, LP locked, zero taxes, and a renounced contract, $RAGE promises absolutely nothing. But don't worry, $RAGE keeps it simple. No crazy fees, no taxes, just pure uselessness. In fact, 94.1% of the tokens were used for the fair launch, and the rest... well, they'll probably just chill in a wallet, doing nothing at all. As for the roadmap, $RAGE has some grand plans. Phase 1 involves useless memes, because why not? Then, in Phase 2, pump and HODL, and establish a token-gated Discord group called Rage Hut (or maybe not, who knows?). Phase 3 brings more uselessness, with Rage Merch, the Rage Academy (where you learn nothing), Rage Tools (because meaningless endeavors need tools), T1 Exchange Listings, and of course, a Meme Takeover, because memes are the raison d'être. Now, let's be clear: $RAGE understands it's useless. There's no formal team, and the roadmap is about as vague as it gets. But hey, life is too short to be serious all the time. So, grab some $RAGE, join the pointless fun, and remember, this memecoin is here to entertain, not to make you rich or change the world. Enjoy the ride!
In case of missing or misleading information please
contact us
OR
ID: 84599
72
2
0
All Time High
May 30, 2023, 7:57 AM
$0.0000000002879-74.20 %
All Time High LP
May 30, 2023, 3:31 AM
$38,493 -37.21 %
In case of missing or misleading information please
contact us
!