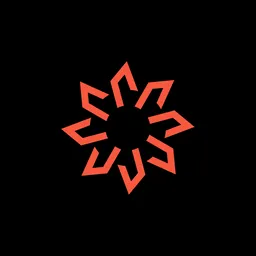 Rising Sun
0x6526f6Fb59189a2D16D570c201B8e0155f102e18
Network: Binance Smart Chain (BSC)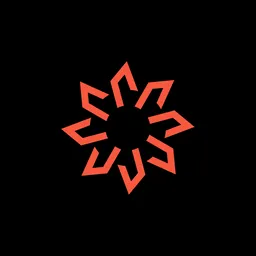 Rising Sun
0x6526f6Fb59189a2D16D570c201B8e0155f102e18
Network: Binance Smart Chain (BSC)
About Rising Sun
https://www.pinksale.finance/#/launchpad/0x3Eb8f1afA83cc7FE4a71648EE9c2656D10988717?chain=BSC
Fully Doxxed on website!!!!! The Rising Sun project is focused on building generational wealth and providing passive income for our investors through cryptocurrency and leveraging utilities we can bring to our platform creating an ecosystem of wealth. Rising Sun aims to give investors multiple opportunities to invest in our growing ecosystem making it suitable for every kind of investor whether it is short term or long term.
This is a Presale Project!

In case of missing or misleading information please
contact us
OR
ID: 25208