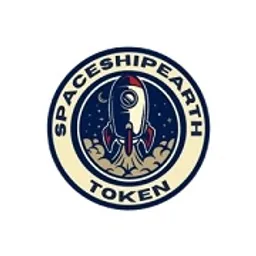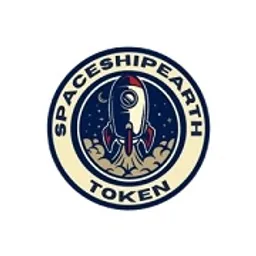 SpaceShipEarth Token
0x44BDd1ff5Ab1E8d5B0E0297ff657739A4c864884
0x44BDd1ff5Ab1E...64884
About SpaceShipEarth Token


Introducing Spaceshipearth, the newest addition to the meme token frenzy that will take the crypto world by storm. But don't let the fun and playful nature of this token fool you, Spaceshipearth has the potential to make a significant impact in the cryptocurrency market.

What sets Spaceshipearth apart from other meme tokens is its commitment to using blockchain technology for a greater purpose. The team behind Spaceshipearth envisions it as a world-leading payment solution, a digital currency that can be used by anyone, anywhere. The token's blockchain will support not only currency transactions, but also NFT gaming in a universe setting, creating a unique and immersive experience for users.

But Spaceshipearth doesn't stop there. The team plans to develop a search engine powered by artificial intelligence, creating a new way to navigate the internet. And with a focus on software development, Spaceshipearth is set to become a promising powerhouse in the tech world.

So while Spaceshipearth may have started as a fun meme token, it has the potential to become so much more. Keep an eye on this innovative project as it continues to grow and make its mark in the cryptocurrency world.

In case of missing or misleading information please
contact us
OR
ID: 84885
0
0
0
SpaceShipEarth Token Token Price
All Time High
Jun 17, 2023, 9:31 PM
$0.00000005233at ATH
All Time High LP
Jun 28, 2023, 1:41 AM
$78 at ATH
SpaceShipEarth Token FAQs
What is the price of SpaceShipEarth Token?
The current price of SpaceShipEarth Token coin is about $0.00000005233.
What is the SpaceShipEarth Token Market Cap today?
SpaceShipEarth Token Market Cap is $68.03M today.
How much Liquidity is in SpaceShipEarth Token?
There is $39 in SpaceShipEarth Token liquidity pool.
In case of missing or misleading information please
contact us
!