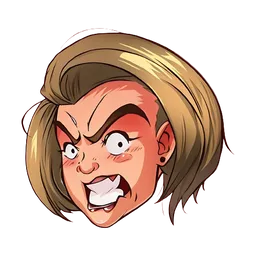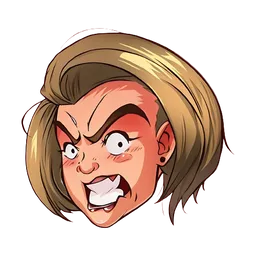 Karen AI
0x15D0137322e35236D8316d5Edf3AF023376D42A2
0x15D0137322e35...D42A2
About Karen AI
Karen AI is a peer-to-peer cryptocurrency that is based on the Ethereum blockchain. The token is designed to be community-driven, providing users with an easy way to exchange value with one another. Karen AI will be based on the ERC-20 token standard, which is widely used in the Ethereum ecosystem.
Karen AI will have a fixed supply of 1,000,000,000 tokens, which will ensure that the token remains scarce and potentially drive up its value. The tokens will be distributed through a fair and transparent process, with no pre-mine and only small private sale to ensure a level playing field for all participants.
The Karen AI token will be used primarily as a means of exchange within the Karen community. Users can use Karen AI to purchase and sell Karen-related merchandise, as well as to tip other users for creating or sharing Karen memes. The token can also be used for other purposes within the Karen ecosystem, such as for voting on community decisions or for incentivizing participation in Karen contests.
In case of missing or misleading information please
contact us
OR
ID: 76378
0
0
0
All Time High
Mar 19, 2023, 6:20 PM
$0.0001123-94.00 %
All Time High LP
Mar 19, 2023, 6:30 PM
$33,952 -75.48 %
Karen AI FAQs
What is the price of Karen AI?
The current price of Karen AI coin is about $0.000006735.
What is the Karen AI Market Cap today?
Karen AI Market Cap is $6.7k today.
How much Liquidity is in Karen AI?
There is $4,163 in Karen AI liquidity pool.
In case of missing or misleading information please
contact us
!