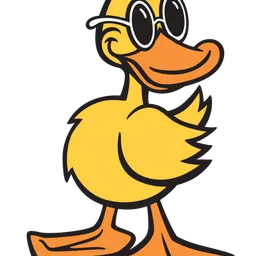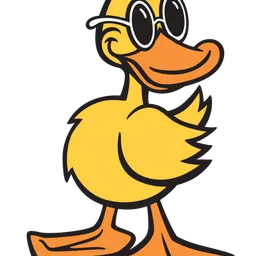 BABYQUACK
0x84651Fbf7e0D67D920354417baffA4590538A8b4
0x84651Fbf7e0D6...8A8b4
About BABYQUACK
The BABYQUACK is a fully decentralized, self-managed wallet protocol with AI integration that grants our investors the ability to easily and securely interact with their tokens, all supported by superior risk analysis and smart contract management tools ✅contract renounced ✅Token deflationary ✅🔐LP Locked 100 Years ✅ No Transaction Limit
In case of missing or misleading information please
contact us
OR
ID: 84802
3
0
0
All Time High
May 27, 2023, 9:41 PM
All Time High LP
May 27, 2023, 10:30 PM
$8,664 -97.99%
BABYQUACK FAQs
What is the price of BABYQUACK ?
The current price of BABYQUACK coin is about $0.0000000000004663.
What is the BABYQUACK Market Cap today?
BABYQUACK Market Cap is $1.5k today.
How much Liquidity is in BABYQUACK ?
There is $87 in BABYQUACK liquidity pool.
In case of missing or misleading information please
contact us
!