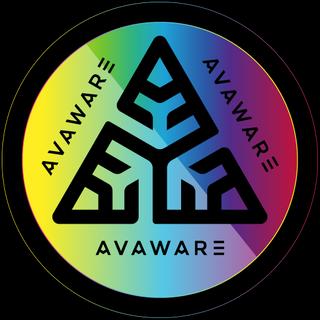 Avaware (AVE)
0x78ea17559B3D2CF85a7F9C2C704eda119Db5E6dE 0x78ea17559B3D2...5E6dE
Tokenomics
Supply: 90.9M Burned: 17122
Market Cap: $6.5k
ATH, Pump & Dump
All Time High (May 7, 2022)
$0.05107
All Time High LP (Aug 23, 2022)
1416.516AVAX
Token is Pump & Dumped 99.86% from ATH Price
Token is Pump & Dumped 97.06% from ATH Liquidity
Rug pull warning!
Token liquidity crashed, most likely it was removed aka Rugpulled.
Liquidity pools
Check Contract
Disclaimer
The audit result is a measure of how well the token contract and characteristics meet the criteria for safety.
Results are NOT applicable if the token is in presale.
Automated scanners are limited and not always completely accurate.
A token with a high score may still have hidden malicious code.
The score is not advice and should be considered along with other factors.
Always do your own research and consult multiple sources of information.