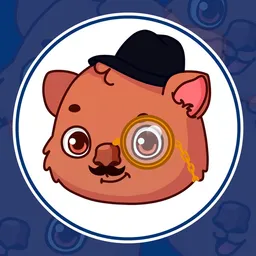 QuokkaSwap
Reward 10 USDT worth of QuokkaSwap token (Airdrop).
QuokkaSwap Description
Quakkaswap is a brand new decentralized exchange
How to get
Sign up on SuakkaSwap by clicking on the reward link after sign up login and visit reward by clicking on the three dots, the botten located at the uper right hand of your account and follow their social media Telegram, Twitter, Facebook, and YouTube and then click on claim reward to receive your Free $10 worth quakkaSwap which will be up $30 at launch. Currently on Presale. Airdrop is free of charge.