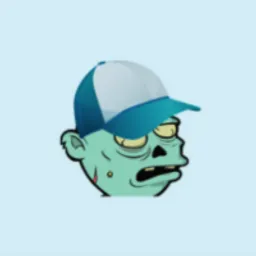 DREAD
Reward 3000000
Airdrop ends 5/16/2022
DREAD Description
We are excited to introduce you to DREAD, the new meme coin that is taking the cryptocurrency world by storm! Our goal is to bring fun and creativity to the world of cryptocurrencies by creating a platform where users can exchange memes, take part in fun challenges and win prizes.
Join us on this new journey towards building an active and engaging community, where creativity and fun meet the world of cryptocurrencies!
The DREAD team.
How to get
1. Follow our official Twitter account: https://twitter.com/DREADCOIN2023
2. Join our official Telegram channel: https://t.me/dreadchain
3. Invite at least 5 friends to our official Telegram channel.
Enter your Telegram username and your BNB address.
5. Verify that all requirements have been completed and submit the airdrop request form.
6. You will receive your DREAD tokens in your BNB wallet within 7 days.