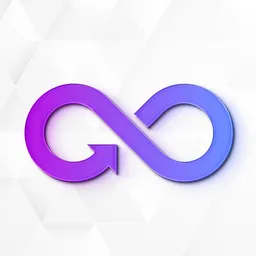 zkSwap Finance 2nd Airdrop
Reward $500 ZKS
Airdrop ends 5/7/2023
Airdrop distribution 6/20/2023
zkSwap Finance 2nd Airdrop Description
🌟 The 1st Swap to Earn decentralized exchange (DEX) on @zkSync Era ecosystem - Ethereum ZK rollup
How to get
💦Airdrop #2

1. Follow @zkSwap_finance, ❤️, RT.
2. Join Discord: http://discord.gg/5kZWrw4pja
3. Comment your discord username, 3 friends, and 5 hashtags #Airdrop #Giveaway#zkSync#retroactive #DEX

🎁Reward: 500$ total for 5 lucky participants
📆End time: 07/05/2023

Reward release: after our LGE with native token
Note: The winner will be selected by TwitterPicker and must meet the aforementioned rules.