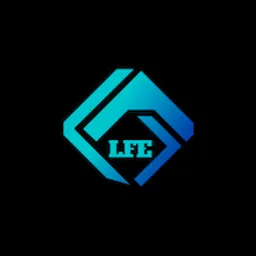 Learn Fast Earn
Reward 5000$
End Date 1/20/2023
Distribution Day 1/28/2023
Description
Is web 3.0 academy that rewards students through a Learn to Earn model.

Where students can benefit from online courses, virtual courses and community service.
How to get
How do I participate?

The process is very simple, you just have to belong to our community and actively participate in it, so you will be eligible for your part of the prize as a bonus.

How is this Airdrop distributed?

- Proof of community: Help and participate in the community

- Blockchain quiz: How much do you know about blockchain?

- Giveaway in the community: Only belonging to the community

Without further ado we find ourselves in the community.

A cordial greeting.