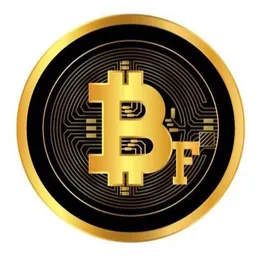 BITCOIN FUTURE COIN
Requirements
Reward 20000000
End Date 2/24/2023
Distribution Day 3/13/2023
Description
- BITCOIN FUTURE (BITCOINF) is born with a vision to become a global crypto that can be applied widely into the daily life and become a crypto has the most holders globally.

- BITCOINF can be applied into daily life because it is built on a speedy blockchain with 100.000txn/second (14.000 times faster than BTC, 7.000 times faster than ETH, 300 times faster than TRX) and the transaction fee is almost zero ($0.00000001/txn).
How to get
💵Our Airdrop is live!!

Participate in our Airdrop and Get 20 Million BitcoinF tokens for doing tasks.

Details:

Airdrop rewards will be distributed on March 25th and 20,000 lucky random participants will be rewarded.