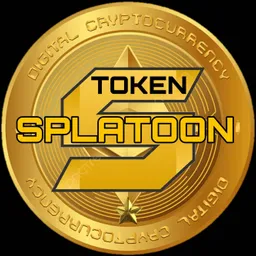 Splatoon Gameplay Token
Reward 100 000 SPLATOON (5$)
End Date 2/1/2023
Distribution Day 2/2/2023
Description
WELCOME TO SPLATOON ($SPLATOON)
Splatoon is a Community-Managed, 100% safe crypto project deployed on Binance Smart Chain (BSC).

Our contract is fully renounced, we have now tax on buys and sells, and we are community-owned and managed. We have a few admins to keep things running smoothly, but every decision is made as a community.
How to get
Enter the request form and follow the announced social pages and enter your ID in the form and Reward 100 000 SPLATOON (5$)