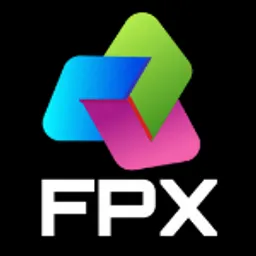 FPX TOKEN
Reward 250.000 $FPX
End Date 1/4/2023
Distribution Day -
Description
FPX designs virtual and real products using Blockchain and Web 3.0 technology to bring a unique innovation to online pay systems worldwide.

The aim of our project is to convert the crypto assets in the existing exchange accounts of the users into coins that can be used in daily life in seconds with the highly secure FPX Mobile Application. With the infrastructure it is developing,

FPX Token is a technology that contributes to the formation of a structure that is valid everywhere in the world and everywhere in the world and can be easily used by everyone under its leadership.
How to get
Twitter follow
Telegram join
Twitter pinned twit make RT