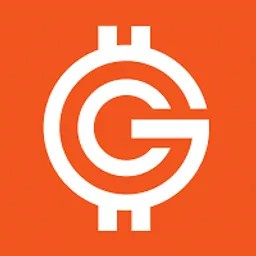 GETO Token - Crypto Newspin Partnership Airdrop
Reward 750000
Airdrop ends 12/31/2022
Airdrop distribution 12/31/2022
GETO Token - Crypto Newspin Partnership Airdrop Description
Crypto Newspin is a new crypto social network and it wants to become the twitter of the crypto world. In a cooperation with Geoaktif Token (GETO), Crypto Newspin offers 150 GETO tokens free airdrop to every new user. You must complete the airdrop requirements and be among the 5000 applicants to get the airdrop.

BASIC AIRDROP INFORMATION
Airdrop Registry Start Date: Registration is open now.
Airdrop Registry End Date: 31 December 2022
Token Distribution Date: 7-15-22-31 December 2022
Token: Geoaktif Token - GETO
Method: Airdrop to Metamask wallet.
Total Giveaway Amount: 750,000 GETO Tokens.
Total Participants: 5,000.
Amount for Each Participant: 150 GETO Tokens.

How to get
AIRDROP REQUIREMENTS

Step 1: Firstly, sign up at Crypto Newspin.Create your profile with all profile fields fully completed.

Step 2: Send out a first post. It must be about crypto and at least 3 sentences long.

Step 3: Follow https://cryptonewspin.com//geoaktiftoken and like, comment and repost top post.


After completing these 3 steps, you are now elligible to get 150 GETO tokens. Your tokens will be airdropped to your metamask wallet in a few days.