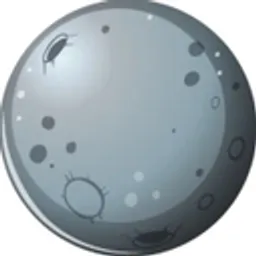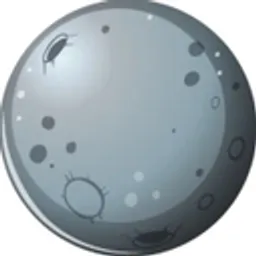 Moon Inc
0x8fb70205353df6fda78cb1b5ced5fd5a409e9fe0
Network: Ethereum (ETH)
About Moon Inc
Web3 & Decentralization is about community focused growth with a platform built to help the space grow and succeed. We bring together communities in the web3 space to help communicate, develop, and build together for a community focused experience.

Moon Inc is more than just another cryptocurrency token; it's a vibrant web3 community project built by users who come together with a shared vision to create a better future in the world of digital assets.

This community-driven token thrives on collaboration, openness, and a true passion for blockchain technology. The Moon Inc community consistently challenges conventional wisdom and actively engages in daily discussions to ensure that the project stays on the cutting-edge of the ever-evolving crypto space.

It's this unparalleled level of enthusiasm, paired with a dedication to transparency and the principles of decentralization, that sets Moon Inc apart from other cryptocurrencies. By fostering a welcoming environment for both newcomers and experts alike, Moon Inc continues to grow and flourish, pushing the boundaries of what's possible in the world of web3 projects.
This is a Presale Project!

In case of missing or misleading information please
contact us
OR
ID: 76152
In case of missing or misleading information please
contact us
!