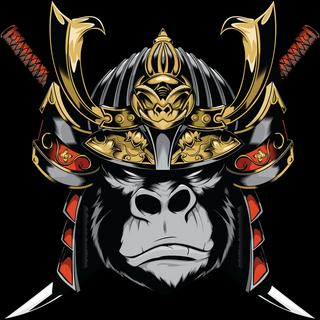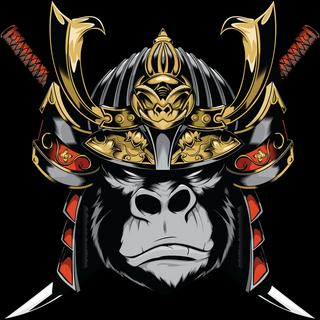 Totally A Rug Pull
0x6C0A568a3fFb61957812fb3e300e4C10B708d336
Network: Binance Smart Chain (BSC)
About Totally A Rug Pull
Totally A Rug Pull token was founded in November 2021 by Matt Mortier and Justin "Just Moonshot". This project was created not only as a meme on rug pull tokens, but also to provide utility-based solutions. The Totally A Rug Pull token features our mascot, Rug Rug; destroyer of rug pulls, defender of crypto investors and hero of the project and memes.

In the beginning, our intention was to simply use this platform to educate investors on how to spot red flags in rug pull projects and to create some fun NFTs. But, in response to rapidly evolving risks in the crypto space, we are adapting our focus to address and neutralize those risks through a series of education and utility-based solutions. This Rug Paper will document our immediate, short, and long-term plans for the project.

We are both very passionate about helping others and with a combined 20 years' experience in the crypto space, have dedicated much of our time to educating both current and potential investors about crypto with a focus on risk mitigation. As the crypto space gains momentum and popularity, it is inevitable that the number and complexity of scams will also increase. After hearing more and more devastating stories of scams and losses, it has become increasingly obvious that this subject needs to be brought to light.

Enter Rug Rug...
Totally a Rug Pull token will officially be the first Rug Pull Token on the Binance Smart Chain (BSC) Network to never be rug pulled! The greatest crypto meme of 2021/2022!
In case of missing or misleading information please
contact us
OR
ID: 12288
Totally A Rug Pull Token Price
All Time High
Mar 22, 2022, 2:49 PM
$0.00001156-99.95 %
All Time High LP
Dec 11, 2022, 7:30 AM
$1,333,978 -100.00 %
In case of missing or misleading information please
contact us
!