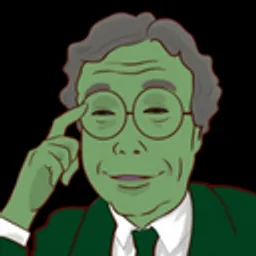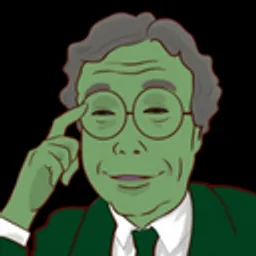 SatoshiCeo
0x579F8F13c4aF323c1E625daF41Ca889A39e31013
0x579F8F13c4aF3...31013
About SatoshiCeo
The $SSC crypto-currency is a decentralized and secure system that uses blockchain technology to enable fast and reliable transactions
In case of missing or misleading information please
contact us
OR
ID: 83134
135
0
0
All Time High
May 29, 2023, 3:17 PM
$0.001394-99.92 %
All Time High LP
May 29, 2023, 7:37 PM
$5,978 -100.00 %
SatoshiCeo FAQs
What is the price of SatoshiCeo?
The current price of SatoshiCeo coin is about $0.000001162.
What is the SatoshiCeo Market Cap today?
SatoshiCeo Market Cap is $1.2k today.
How much Liquidity is in SatoshiCeo?
There is $0 in SatoshiCeo liquidity pool.
In case of missing or misleading information please
contact us
!