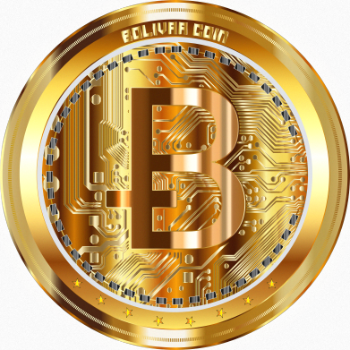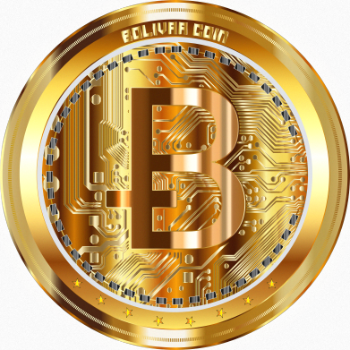 Venezuelan Bolivar
0x17Dcedc50AFacf3B6C8dD248DaD68E39CCF7Daf3
Network: Binance Smart Chain (BSC)
Get 49 more votes to be listed on all Toplist categories!
About Venezuelan Bolivar
Venezuela's annual inflation rate hit 686.4% in 2021, demonstrating a deceleration of consumer price growth versus the previous year when inflation was 2,959.8%, the country's central bank said on Saturday. Monthly inflation in December rose 7.6% and, since September, the inflation rate has remained in the single digits.
The deceleration in prices follows government measures which include the restriction of credit and lower spending in bolivars to maintain the stability of the exchange rate.
Despite measures to improve supplies and control inflation, prices remain high and continue to hit the earnings of Venezuelan families, limiting their ability to buy goods like food and medicine. A minimum monthly salary is equivalent to $1.50.
In 2019, amid hyperinflation and economic collapse, Venezuela's government relaxed economic controls, allowing greater quantities of foreign currency to circulate, which provided some sectors with breathing space. The central bank has yet to publish data regarding the country's economic growth.

Honeypot Check
Honeypot check PASSED. Token can buy/sell at this moment!
In case of missing or misleading information please
contact us
OR
ID: 13436
Market Cap
$0.012619199999999999
All Time High
Jan 16, 2022, 3:40 AM
$0.0000000005736at ATH
All Time High LP
Feb 20, 2022, 11:02 PM
0.01 BNB99.90 %
In case of missing or misleading information please
contact us
!